Still Life: video premiere at Podium Witteman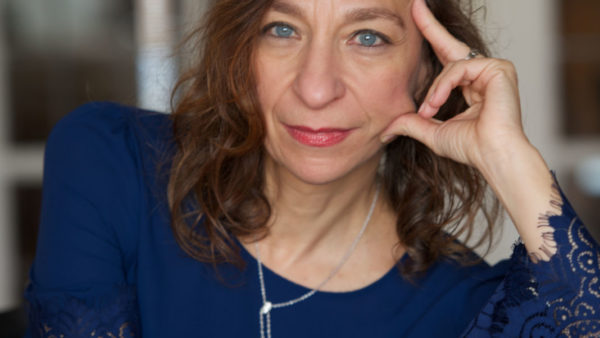 350 years ago the famous Dutch painter Rembrandt died. Calliope wrote the piece 'Still Life' to honour him. She was inspired by the painting 'The Holy Family at Night'. Mike Fentross (theorbo) played the world premiere of this composition on 3 March 2019.
Click here to watch the item of Podium Witteman (Dutch live TV-show) in which Calliope and Leonore van Sloten (Rembrand House Amsterdam) were being interviewed.
Upcoming: free score of 'Still Life', thanks to Donemus, Calliope's publisher.
<World premiere of 'Still Life' by Mike Fentross (theorbo) at Podium Witteman>