Calliope Tsoupaki writes Liknon – Bosch Requiem 2019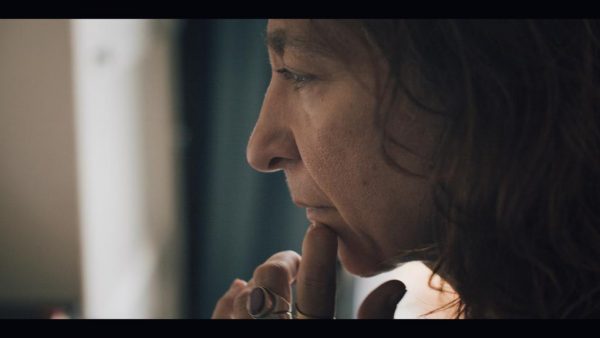 Calliope Tsoupaki wrote this year's Bosch Requiem. She named it Liknon, a Greek word for cradle. For Tsoupaki, death and life are closely connected to each other.
The premiere of this piece will take place at Festival November Music on 2 November, All Soul's Day. Still some tickets available here (website in Dutch).
Liknon – Bosch Requiem 2019 – Calliope Tsoupaki
Marcel Beekman – tenor
Maarten Engeltjes – counter tenor
PRJCT Amsterdam – ensemble
Manoj Kamps – conductor
=> Read here the interview by Thea Derks with Tsoupaki: 'I hope we will all glide into another world together.'
=> Listen here to the interview by with Tsoupaki at the Dutch national Radio 1 'Met het oog op morgen' (start listening at 50:13)
=> Read here the interview by Mischa Spel with Tsoupaki (in Dutch) about Liknon
=> Read here the review by Erik Voermans about Liknon in Parool (in Dutch)
=> Watch here the trailer about the making of Liknon, Bosch Requiem 2019
=> Read here the interview by Frederike Berntsen with Tsoupaki (in Dutch), right before her inauguration as the Dutch Composer Laureate
=> Download here the free sheet music of 'Vesper', a prayer for a better world. This composition will be premiered on 2 November right before the premiere of Liknon, by several choirs from Den Bosch.
=> Tsoupaki was also the composer-in-focus of November Music 2019, here are other concerts with her music
© Photo Wilberry Jakobs