Two brand new compositions – Cello Biënnale 2022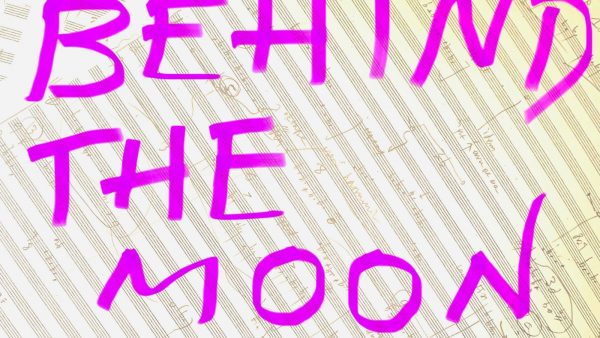 EXCITING UPCOMING CELLO NEWS!
Thursday 20/10/2022
TWO WORLD PREMIERES at Cello Biënnale Amsterdam at Muziekgebouw aan 't IJ
BEHIND THE MOON
For cello & piano
Specially composed for the amazing Larissa Groeneveld & Ellen Corver and the Cello Biënalle Amsterdam festival.
Premiere at the openingsconcert October 20, 20:15 Big Hall.
https://www.cellobiennale.nl/…/The…/The_Cello_Moves
---
WIND OF LOVE
For solo cello
Premiere October 20 & 21, 10:30 – 15:00. Grote zaal Muziekgebouw
Featuring as the obligatory composition for cello solo for the Finalist van Nationaal Cello Concours
"I didn't write it as yet another piece for a competition, no! Rather, I have been looking for how to add something substantial to the existing repertoire for solo cello"
"The piece has become very dynamic with many moments where the player is given the freedom to take his own time, to develop his sound. It will be about who can best show his own connection to the piece, who knows how to connect those moments most beautifully. I can't wait to hear all candidates playing "Wind of love" next Thursday and Friday morning".
https://www.cellobiennale.nl/nl/../Eerste_Ronde
https://www.cellobiennale.nl/nl/pQPwbUb/concours/concours-2022